Big Zuu
London-based grime artist Big Zuu had released all his music through our distribution service, but wanted to take the relationship to the next level.
Aims
We wanted to get Big Zuu more well-deserved recognition not only from major press outlets and publicity sources but also on the biggest playlists where his music could reach new heights and new fans.
"With Ditto I've been able to grow & really focus on my next steps as a musician."
Solutions
Our relationships with major platforms and successful playlist pitching campaigns landed Big Zuu's track on playlists including Spotify's New Music Friday and Grime Shutdown, Apple Music's Best Of The Week and Grime 2.0, Deezer's Instant Grime and Amazon's The State Of Grime. In fact, on the release date of his second EP 'Hold Dat", every single track was featured on Grime Shutdown – one of Spotify's most popular grime playlists.
We also helped set Big Zuu up a number of high-profile promo opportunities, including 1Xtra plays and interviews including a Fire In The Booth appearance, an interview on BBC Breakfast, a double page spread in ID magazine and a feature in The Observer magazine. His song was also featured in an Apple Music advert and he was involved with Nike's 'White Shirt Project'.
Playlist Placements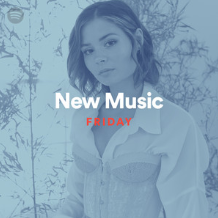 New Music Friday UK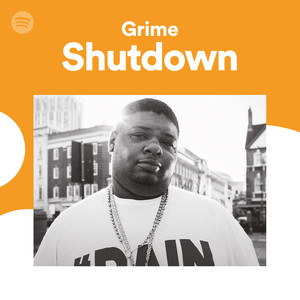 Grime Shutdown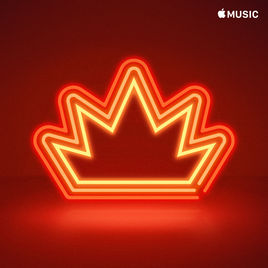 Apple Music Best of the Week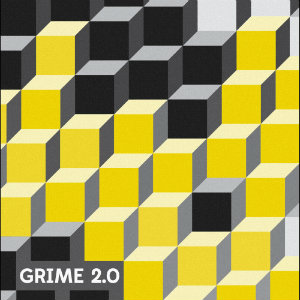 Grime 2.0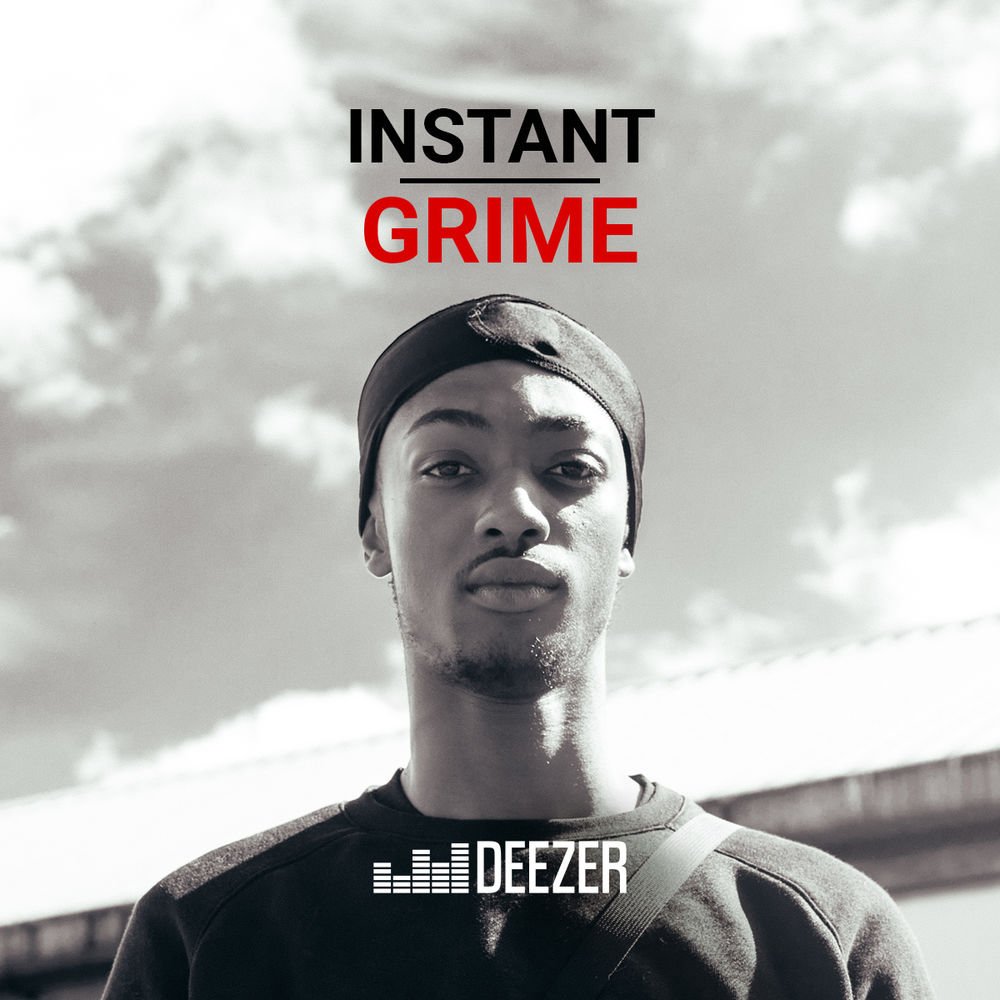 Instant Grime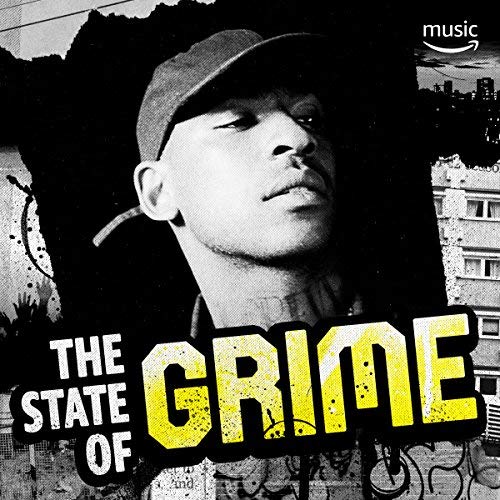 State of the Grime
After creating hundreds of millions of media and playlist impressions throughout his campaigns, Big Zuu currently has over 3 million streams and 60k monthly listeners across Spotify – a number which continues to increase rapidly as he drops new material.
Are you looking for great playlist pitching for yourself or an artist you manage? Hit the apply now page, and lets start a conversation.
Get Started