Einar
Swedish hip-hop prodigy Einar is an emerging artist making big waves across Scandinavia, Europe and beyond.
Aims
Einar came to Ditto to release his new single Katten I Trakten. The track had massive potential but needed a team to distribute and promote the release to help it reach a wide audience.
"Einar's track hit the number one spot on the official Swedish single charts."
Results
Upon release, Katten I Trakten reached the top of the official Swedish charts, beating Lady Gaga the number one spot, and achieving over 200,000 streams per day during release week.
Placements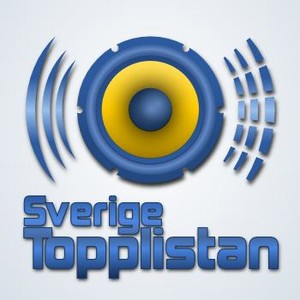 #1 Single in Sweden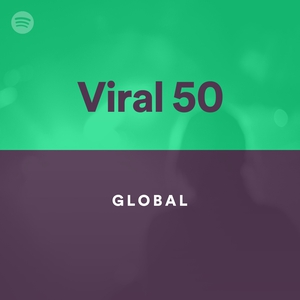 Viral Global 50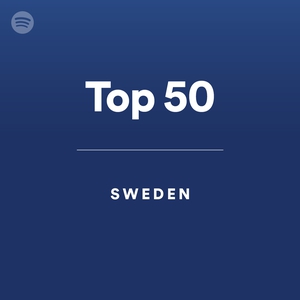 Top 50 Sweden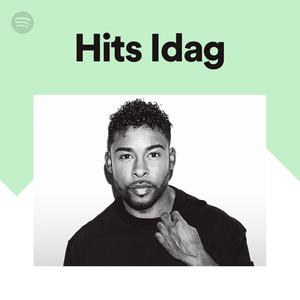 Hits Idag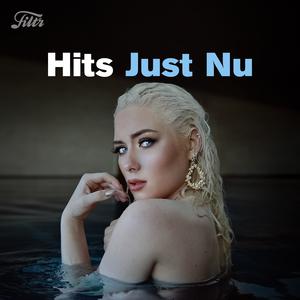 Hit Just Nu
Spotify 100
The track was also featured in a number of influential playlists, including Global Viral 50, Hits idag, Sweden Top 50, 100, Hits Just Nu, Liiit and Sweden Viral 50
Are you looking for great playlist pitching for yourself or an artist you manage? Hit the apply now page, and lets start a conversation.
Get Started