Mixtape Madness
When we began working with Mixtape Madness in September 2017, they were already growing to the likes of Link Up TV, GRM Daily and SB.TV.
Aims
We immediately saw the potential of where the channel could go with the implementation of our channel management and audience development strategies.From initial channel analysis, we saw that many of YouTube's best practises weren't being utilized across videos, thus sparking a conversation on where we could help with channel growth.
"Views, subscribers and revenue have almost tripled since working with Ditto."
Solutions
We began working with the channel on the following areas:
– Monetisation & Rights Management (ensuring all videos uploaded were claimed and monetised, enabling content ID to collect revenue on UGC (User Generated Content) with alternative option to block UGC on bigger releases to direct viewers to watch official content on the Mixtape Madness channel)
– Channel Management & SEO (enabling cards, end screens, updating playlists to increase watch time, views & subscribers)
– Audience Development (identification of best performing artists and videos on the channel for future content creation, not only to keep existing audience coming back but also to attract new audiences)
Views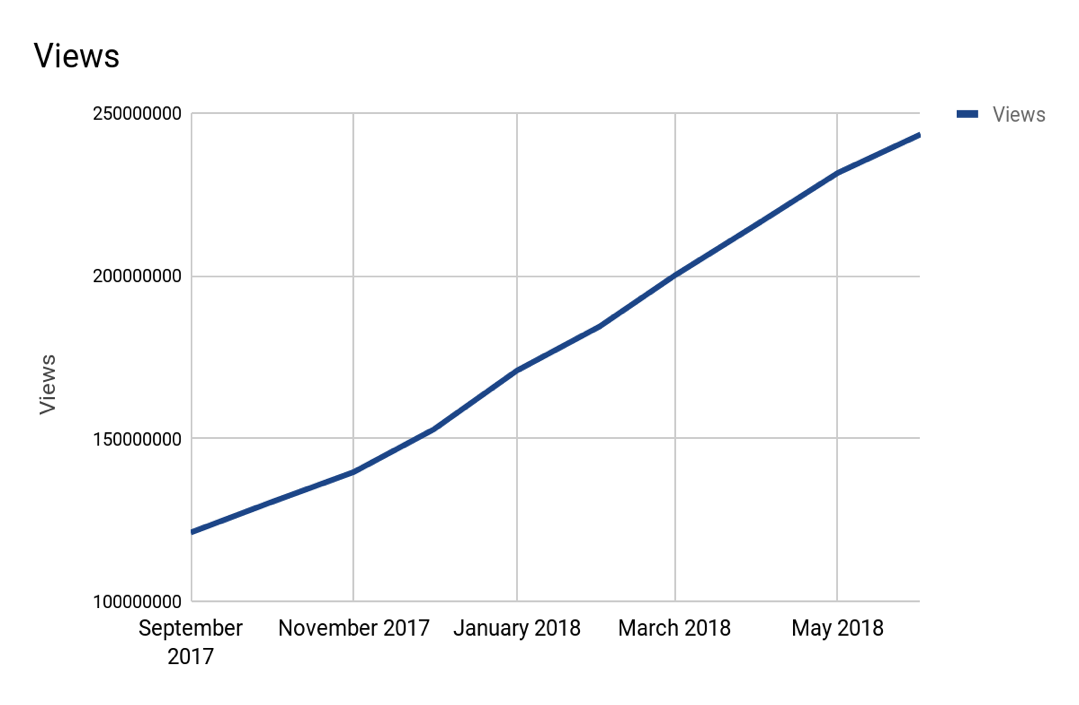 Subscribers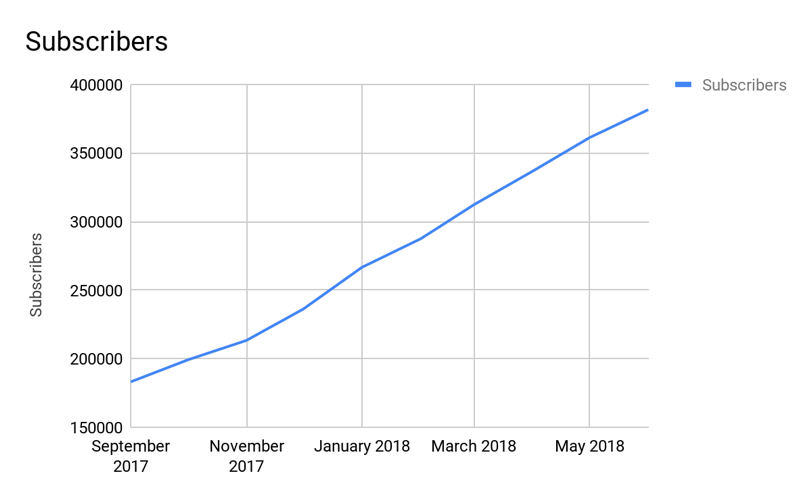 Through active channel management, SEO strategies and Content ID activation, the channel has gone from strength to strength. We've seen views, subscribers and revenue almost triple since working with us.
Are you looking for great playlist pitching for yourself or an artist you manage? Hit the apply now page, and lets start a conversation.
Get Started