Yung Fume
Yung Fume is an established UK rapper from South London.
Aims
Yung Fume starting work with Ditto with the aim to increase his exposure, grow his global fan base and land on major playlists across the biggest streaming platforms worldwide.
So far Yung Fume has released many singles and three mixtapes with Ditto Plus, achieving great success across playlists, radio, press, video, and international collaborations.
"Ditto help with growing my digital following and lets me take being independent to another level."
Results
Ditto has achieved widespread playlisting success for Yung Fume, including inclusion on major global playlists in the UK, USA and Norway such as New Music Friday UK, Who We Be, Off The Strength and Rap UK on Spotify.
Playlist Placements
New Music Friday UK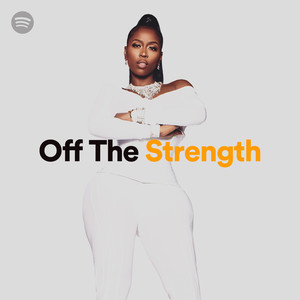 Off The Strength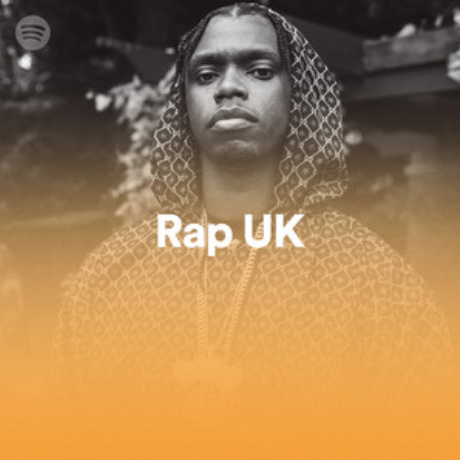 Rap UK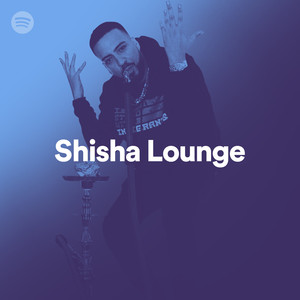 Shisha Lounge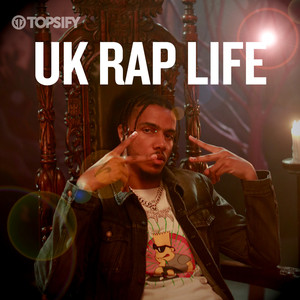 UK Rap Life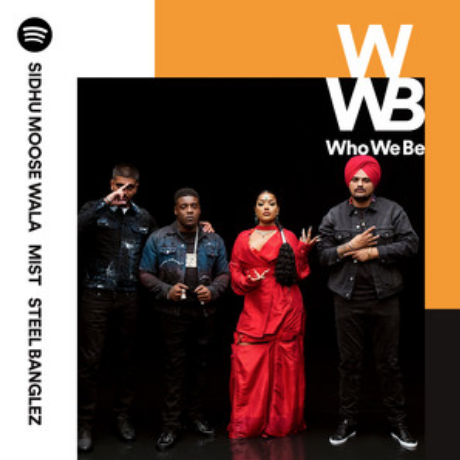 Who We Be
Yung Fume also received radio airplay across national radio stations such as BBC Radio 1, Capital Xtra and 1Xtra, including an interview with well-known broadcaster Snoochie Shy. He was also featured by and performed for MTV Push Live.
What's more, Ditto helped to set up a collaboration between Yung Fume and one of USA's biggest rappers Lil Durk. And by merging his Vevo and YouTube channel while securing Vevo support for his channel, Fume racked up millions of views on many of his video's including the major collaboration 'Secrets' ft Lil Durk.
Ditto also set up effective sponsored posts across Instagram, targeting specific areas and demographics to push key videos and releases, which massively increased Yung Fume's exposure and his music's reach.
Are you looking for great playlist pitching for yourself or an artist you manage? Hit the apply now page, and lets start a conversation.
Get Started