Flohio
Flohio is a south London MC creating a lot a buzz with her unique brand of grime, mixing intelligent lyricism with genre-bending production.
Aims
Flohio was set to release her debut EP 'Wild Yout' and needed a passionate and experienced team to get her music noticed by both playlist curators and press in order to spread it to both a critical and mass audience worldwide.
"Flohio was named in the BBC Sound of 2019 shortlist and as one of Vevo DSCVR's Artists to Watch."
Solutions
The Ditto Plus team got to work promoting and championing the release to influencers and decision-makers across the biggest platforms.
Placements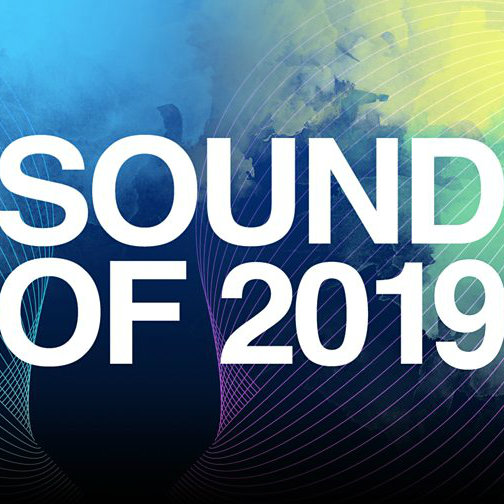 BBC Sound of 2019 Shortlist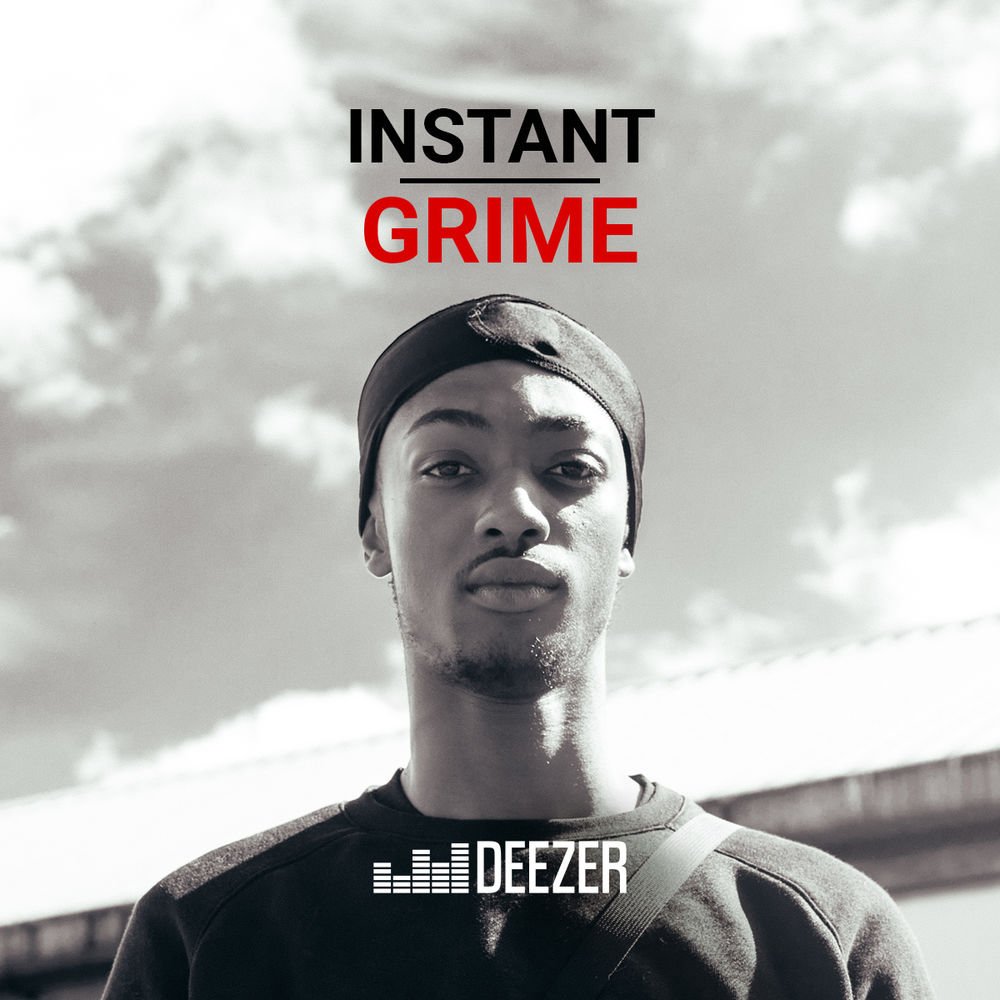 Instant Grime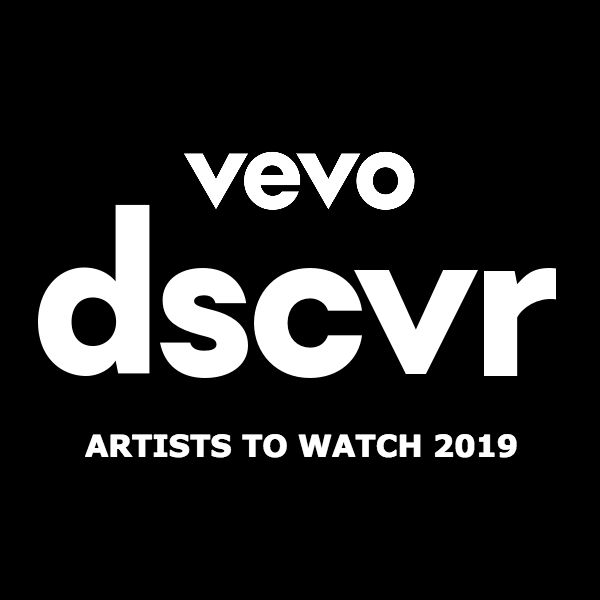 Vevo DSCVR Artists to Watch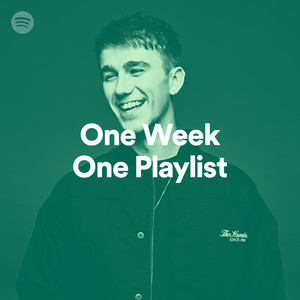 One Week One Playlist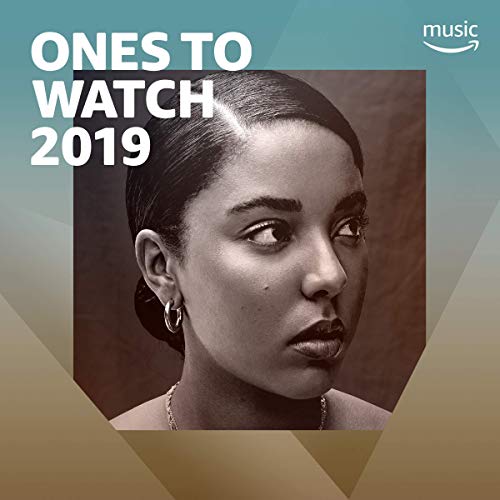 Amazon Ones to Watch 2019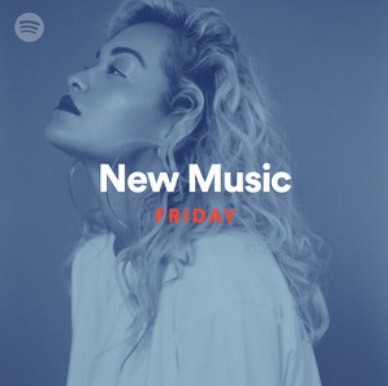 New Music Friday UK
Flohio was featured in New Music Friday UK, One Week One Playlist, New Music Mondays and Deezer's Instant Grime playlist. Vevo's Ones To Watch 2019. Flohio was also named in the BBC Sound of 2019 shortlist as well as one of both Vevo's and Amazon's Ones to Watch for the year. This huge success was capped off with a booking for Wireless Festival 2019.
Are you looking for great playlist pitching for yourself or an artist you manage? Hit the apply now page, and lets start a conversation.
Get Started