Dave
One of the UK's biggest up-and-coming artists, we worked closely with Dave to ensure the success of his latest releases.
Aims
Dave needed a playlist pitching team to get his latest releases into major playlists, which would help reach new listeners and maintain his momentum, leading to further career success.
Solutions
We implemented a comprehensive playlist pitching and PR campaign to promote Dave's new music and overarching brand in order to help his latest tracks reach a wider global audience.
Playlist Placements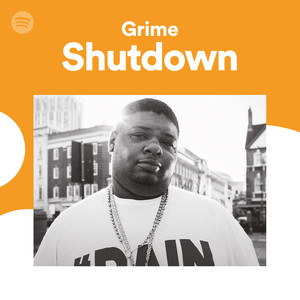 Grime Shutdown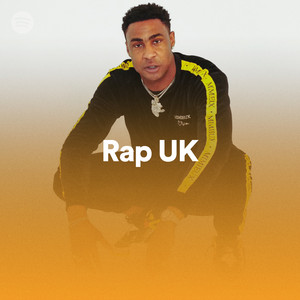 Rap UK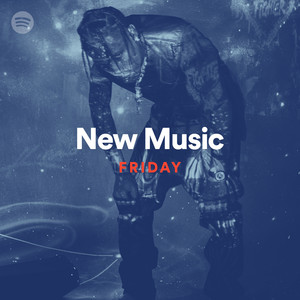 New Music Friday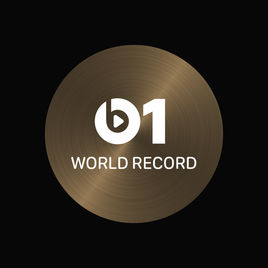 Zane Lowe's World Record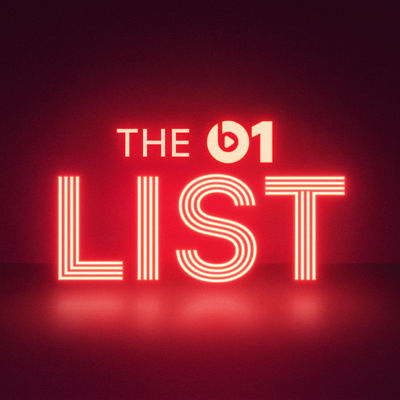 Apple Music Beats 1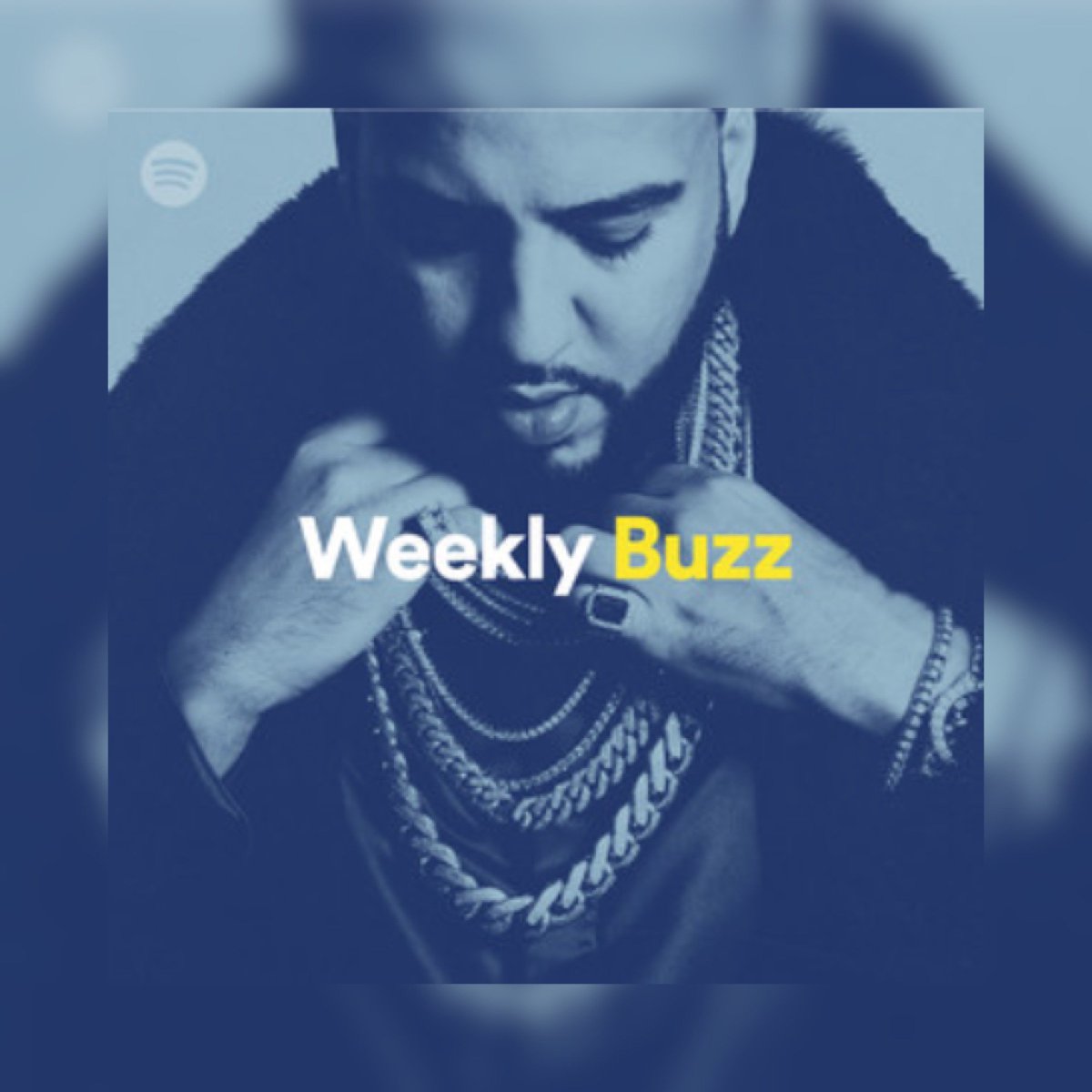 Weekly Buzz
Dave's tracks and EPs were featured on a wide range of far-reaching playlists across Spotify and Apple Music. He also received press coverage across blogs and major publications including The Guardian, The Fader, NME, VICE and many more, as well as appearances on Jools Holland, MTV Hits, MTV Base, The Box and more. Dave's success also led to a Brit & MOBO Award nominations.
Are you looking for great playlist pitching for yourself or an artist you manage? Hit the apply now page, and lets start a conversation.
Get Started